"A friend recommended Sherrington Honey to me last year and now we regularly buy their bush honey. Not only does it taste good but they offer great friendly service. A thumbs up to Sherrington Honey."
"A pleasure to deal with Sherrington Honey - delicious products and excellent customer service."
"Our family's favourite honey! Delicious, top quality and locally produced."
"Highly recommended. Great honey, tastes sooo good and helped us through many winters."
"Fantastic tasting honey produced by a lovely family in the Marlborough Sounds. Definitely recommended."
"Local business supporting local families. Honey tastes great too!"
"Excellent honey. Brought some back to the UK. Wish you were local so we could access it more regularly."
"The Bush honey is my favourite. Floral and great on the breakfast toast and also great for hot milk and honey."
Latest News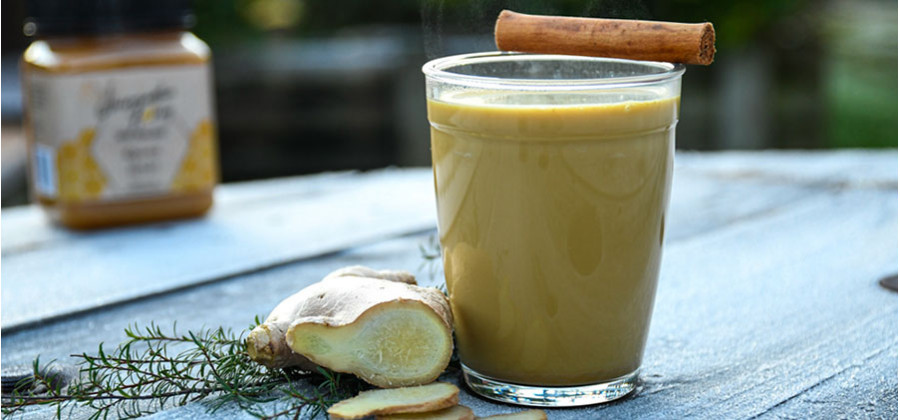 Almond Latte with Kanuka Honey, Ginger, Turmeric and Cinnamon This is my ultimate winter warmer for these extra cold and frosty mornings – Nothing better than a hot cuppa whil...
09/07/2020