Where to buy?
Stockists
Herb and Olive Cafe in Blenheim
Meditarrean Food Warehouse Picton
Four Square Havelock
Linkwater Services Linkwater
Smiths Farm Holiday Park Linkwater
Te Mahia Bay Resort Kenepuru Road
Mistletoe Bay Resort Kenepuru Road
The Berry Shed, Havelock

The Runway Cafe, Woodbourne




Would you like to stock our products? Contact us!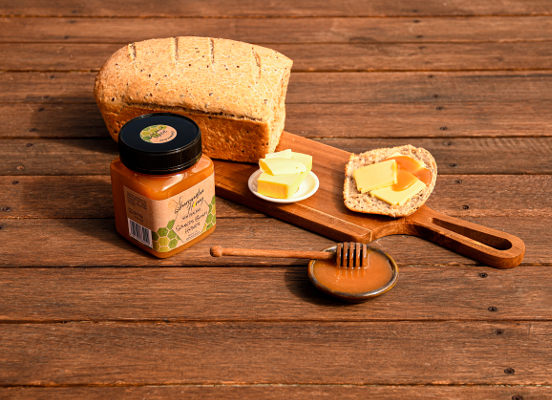 Wholesale and Export
Become a Retailer
We can supply our packed Sherrington Honey at wholesale rates.

Foodservice and Exporters
We can also supply bulk honey buckets, drums or pallecons. If you want to pack with your own label, we can offer you options for this too. We produce around 50 tonnes of honey of different varieties annually and can fulfil large bulk orders.

Food Safety
Sherrington Honey successfully runs a registered Risk Management Programme (RMP)) with MPI, with bi-annual food safety audits since 2006. We are also an EU listed premises and our honey is eligible for export to most countries.
Whether you are a retailer, distributor, exporter, or importer - we will do our best to cater to your needs.
Please contact us to discuss your requirements